Calculate budgeted hourly rates for unlimited cost centers, benchmark your costs & rates against others, create financial statements & ratios, develop pricing strategies, create 5 sets of rates or what-if scenarios, unlimited user logins, and more.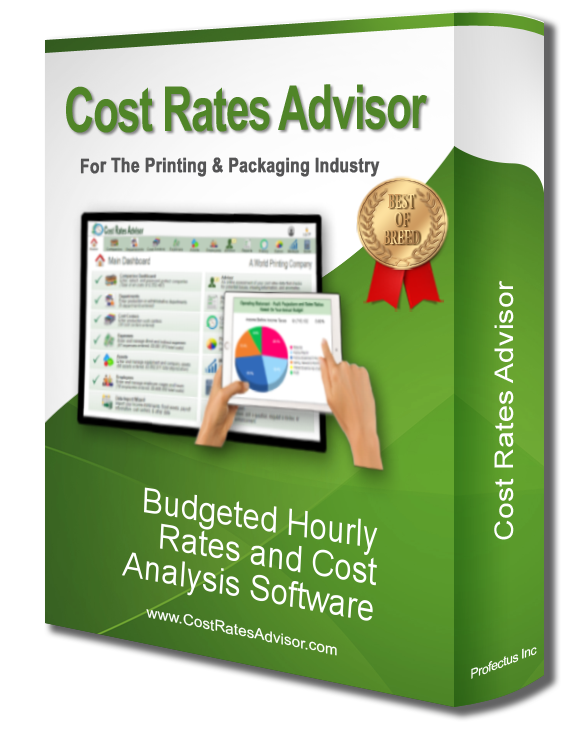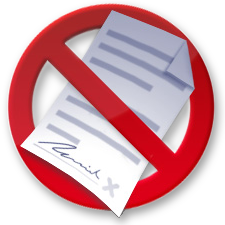 No contracts. Cancel anytime.
Easy setup and updates.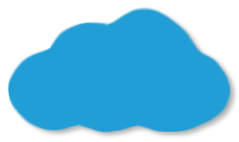 In the cloud. No software to install.

Secure, Protected, & Confidential.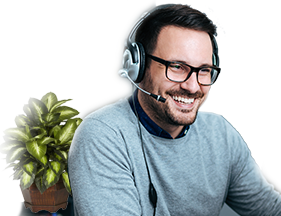 Live expert consulting support.

"Cost Rates Advisor gives us a clear picture of our costs and supports our pricing strategy. It's a key component for continuing our grow and profits."
- Larry Onsted, CFO