FinancialRatiosAdvisor.com evaluates your financials and details over 100 ratios about the condition of your organization, areas needing attention, how you compare to other printers and the profit leaders, and advice for improving profits. $599.00/year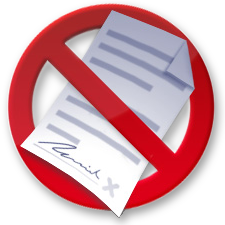 No contracts. Cancel anytime.
Easy setup and updates.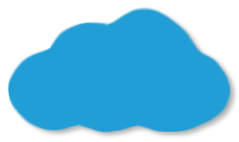 In the cloud. No software to install.

Secure, Protected, & Confidential.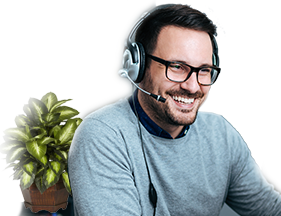 Live expert consulting support.

"We've been using the Financial Ratios for over 20 years. They give our company a clear understanding of our financial position, how we compare to similar businesses, and where we need to improve things to be more profitable."
- Tim, CFO, Midwest printing company